Feetz customers were looking for a less casual shoe with a little lift.

A wedge silhouette would have more visual impact, and ours would deliver the comfort of custom shoes. Because this shoe would appeal to a different market than the current Feetz customer, we wanted it to look as high-tech as it actually was.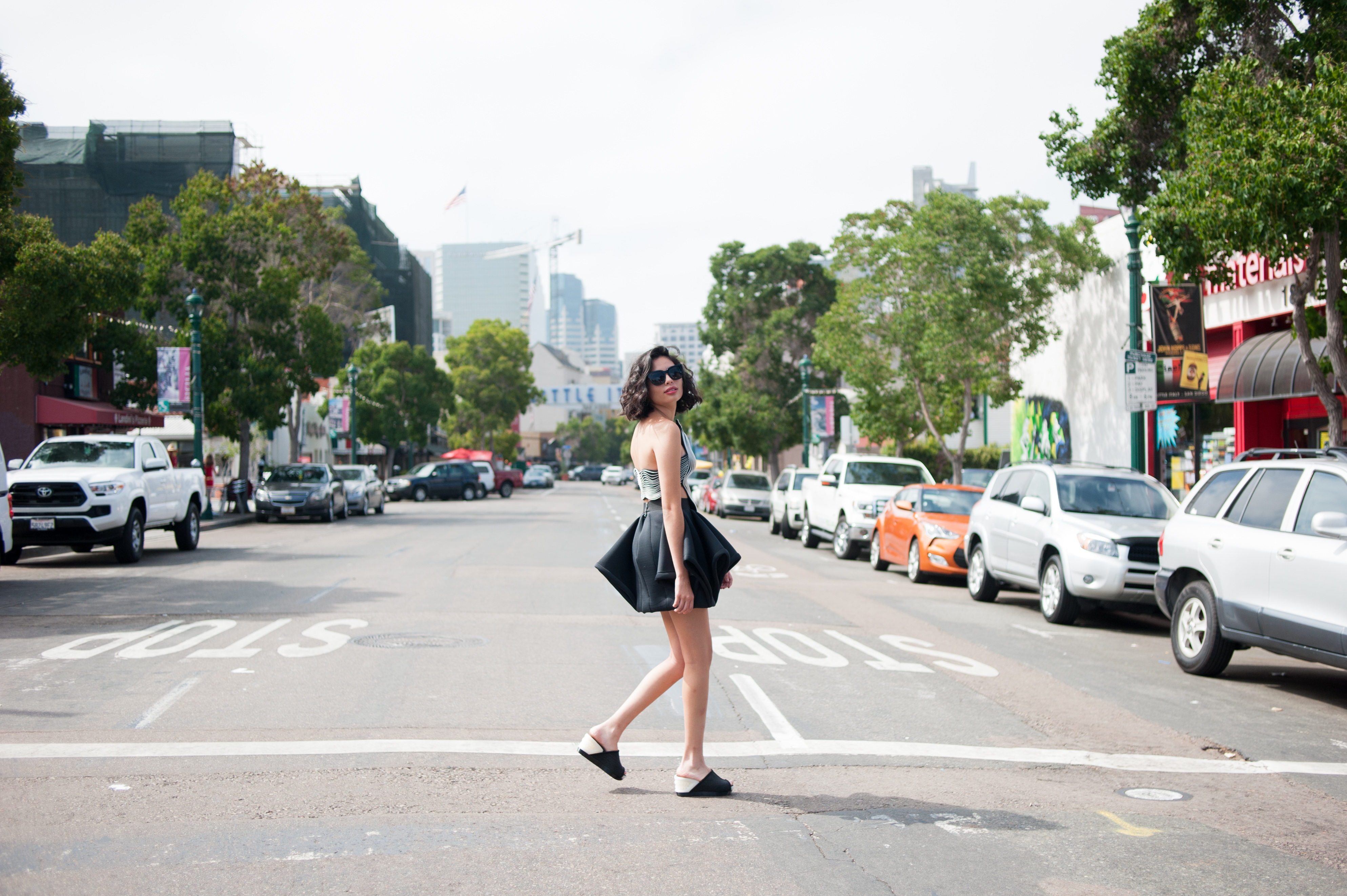 Unlike the previous offerings, the wedge was to feature 3D printing instead of letting it blend in. For this reason we chose a lattice structure, which is unable to be created with traditional manufacturing. To create the lattice, Feetz partnered with Studio Bitonti, a Brooklyn-based design consultancy specializing in computational and generative design.
The Feetz brand is comfort and fit forward, so determining the balance between luxury and comfort proved challenging.
The 5.1 ratio was born from this desire to create a heel that was not damaging to the body.


A heel height of 5.1cm, or about 2in, for an average sized foot (7B, womens) is the maximum height at which weight is distributed across the foot normally while walking.
The first prototypes were a marriage of a base geometry and different lattices.

The porous surfaces of these prototypes posed a problem for assembly when gluing parts together.


Supporting the foot in an elevated position required a harder material than our other shoes, but something less rigid than typical 3D printed plastics.

Besides starting from scratch with a new material, printing a lattice in a semi-flexible material posed a challenge in optimization. Printing continual lattice islands either caused stringing or had to be printed excruciatingly slow.

Bottom part shows print quality when using an existing factory file. Top part shows print quality of production factory file.
Despite seemingly removing bulk from the part, the lattice structure used more material and took longer to print than a solid part.
By "covering" part of the lattice, glueing surfaces are kept solid, and less latticed area results in a faster print time.

It also gave the wedge the look and properties of two materials in one: a skin and exposed skeleton.

The wedge required changes at all stages of manufacturing, so parallels were drawn that tied it to other Feetz designs and alleviated stresses on production.

The last major design decision was that of construction, which greatly influenced the look of the shoe and how it would be manufactured.

Both versions require:
Three materials
Three printed parts
Assembly of a two-part sole
A new assembly method
With the upper on top, more lattice can be displayed
The upper held between two parts creates an uninterrupted footbed


To create a different look than other shoes on the market, and to keep bonding surfaces flat, the second method was chosen.